A Letter from Tony & Jennie Reed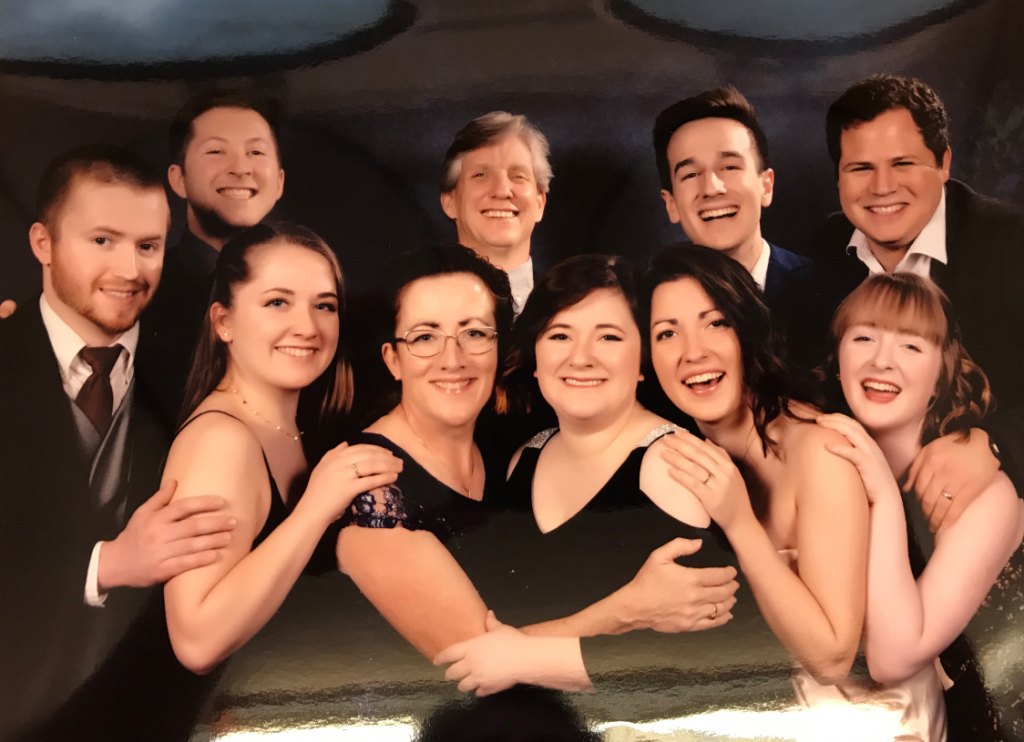 Welcome to the 2019-2020 Annual Giving Fund (AGF)! We are very humbled, excited and honored to chair this year's campaign. We feel like it is one small way that we can help carry-on the vision of St. Julie, where those with the means can help support the education of our young women that might otherwise not be able to attend MND.
With the recent events in the news, there has never been a better or more important time to support the mission of Empowering Young Women. It has been amazing to see how the young women we have had the pleasure of knowing at MND over the years are already making a tremendous difference in the world. We have seen this is on our older daughters, who were blessed to have an MND education. Mindy '11 is getting her PhD at George State in Community Psychology. She consults at Atlanta Public Schools in school safety. Natalie '13 is a graphic designer in Atlanta. Her artwork is truly amazing. Julie '15 is finishing a degree in zoology at OSU and spent a summer in Cambodia doing animal rescue work and reef restoration. We already see the impact on our youngest daughter, Merri '22.
We see the investment in the Annual Giving Fund as an investment in our future. How many times have you asked yourself how you can make a difference in our world? For us, this is a tangible way to do so. By giving to the AGF you too can be part of helping more empowered, confident and impassioned young women go out into the world to make a difference. Specifically, MND's Annual Giving Fund provides support for:
• More affordability by closing the gap between the cost of education and tuition.
• Expanded educational opportunities. (MND has been on the cutting edge of education. Just look at our engineering program!)
• Financial assistance for those in need, making St. Julie's vision a reality. No young woman should miss out on an MND education due to finances.
Please join us this year in this important investment! Thank you very much for your consideration. We know that there are a lot of great causes out there. We hope to see you around MND this year.
Many blessings,
Tony & Jennie Reed