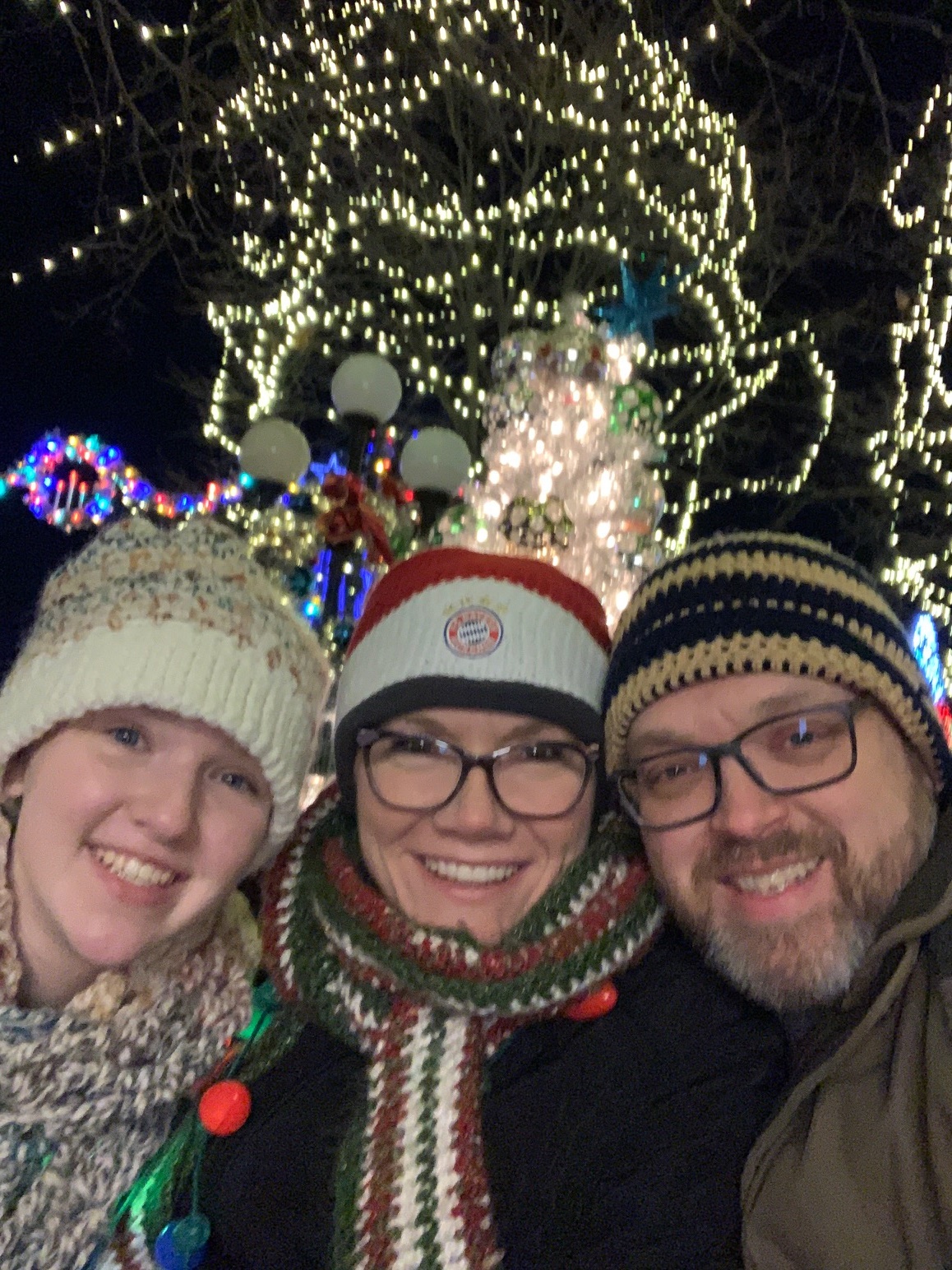 Mount Notre Dame Family and Friends –
We are writing to you as the chairs of the 2020-2021 Annual Giving Fund.  We are happy to have the opportunity to serve MND in its mission to empower young women.
We have had the opportunity to see up close and personal what an amazing impact MND has in the lives of young ladies.  MND has played a big role in our family's life spanning three generations.  I am a proud graduate from 1991, and my mom, Kathy Haas Huston, graduated from MND in 1967.  Our daughter, Maria, just started her sophomore year, and she loves being at MND.  This includes her classes, being a member of the MND Band, the Latin Club, and the MND Theatre.  She is so excited to be back on campus this fall with her classmates and teachers and anxiously awaits the opening of the renovated theater.  From a first-class education to the outstanding extra-curriculars, MND is clearly committed to providing the very best for its students.
The Annual Giving Fund is critical to the ongoing success of MND by providing much needed support for:
♥ Helping to bridge the gap between the actual cost of education and the tuition every family pays
♥ Providing financial assistance to those in need
♥ Expanding educational programs and student services
In any normal year, the Annual Giving Fund helps many young women join the MND family who would not otherwise be able to do so.  In this unprecedented year, we can only imagine how many more families are impacted in this way in our community.
Please prayerfully consider how you may be able to join us in supporting this important investment in the futures of our young ladies and the communities they will go on to serve.
We hope to see you at an MND event sometime in this coming year.  Thank you for your time.
God bless you all!
Go Cougars!
Tricia Huston Kilgore '91
John Kilgore