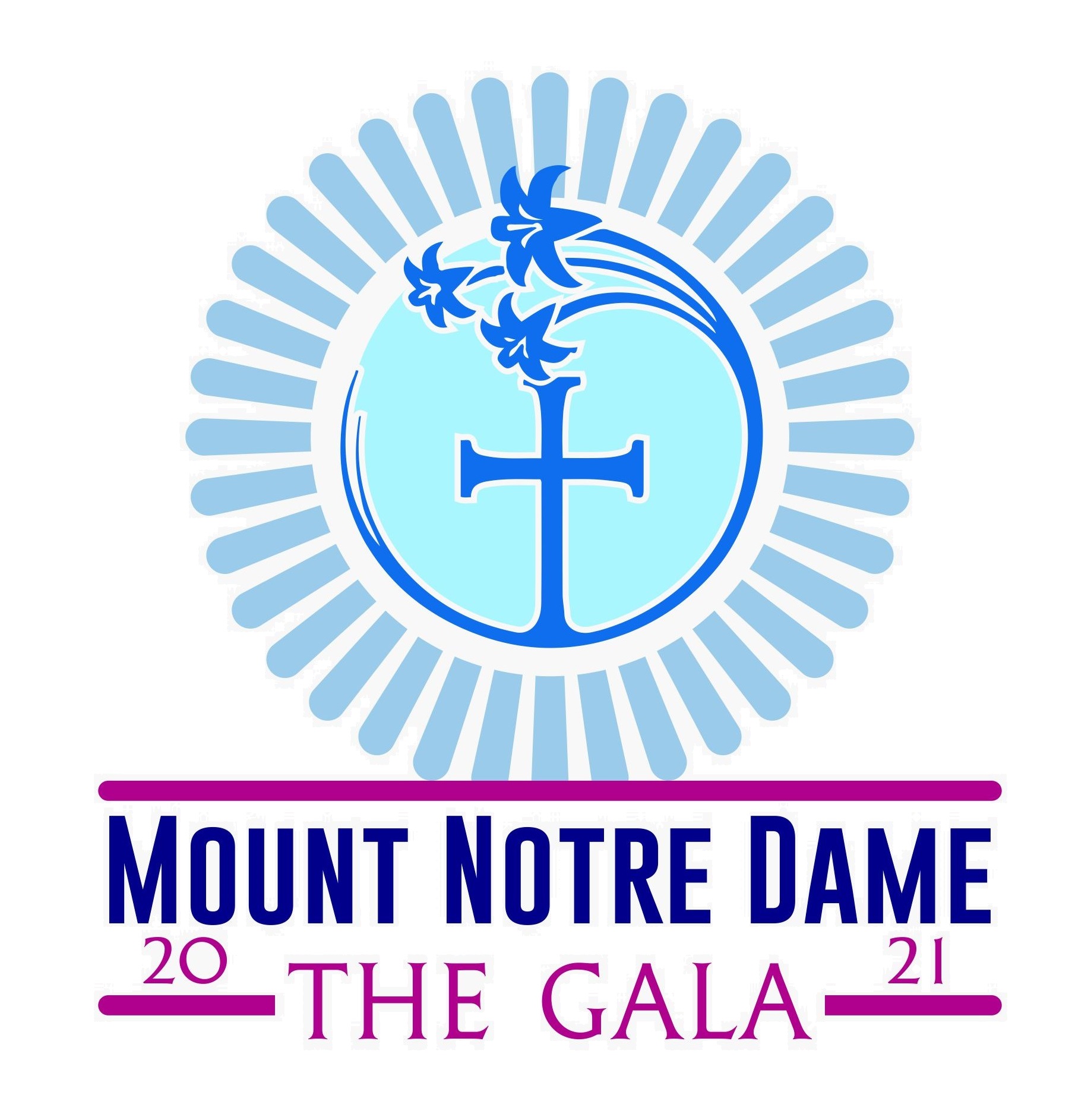 We NEED the TIME, TALENT & TREASURE of many volunteers to create a successful Gala!
If you have a little, or a lot, of time and a desire to volunteer, your help would be greatly appreciated. There are lots of opportunities and together, we can make this another successful fundraising event.
THE GALA IS A GREAT WAY TO BECOME INVOLVED AT MND!
Let me take a moment to introduce myself as the newest member of the Advancement Office at Mount Notre Dame. My name is Karen Foltyn and I joined MND this summer as Constituent Engagement Officer and The Gala Director.  I was born and raised on the east side and married a west side boy.  We have four children: Delaney is a junior at Miami University, Karl started his college adventure this fall at Indiana University, Kennedy is a junior at Bishop Fenwick and the caboose, Lucy, is in 6th grade at St. Michael in Sharonville.
I look forward to bringing my experience to MND in addition to discovering and building upon what has made the MND Gala so successful!
Join the fun, you won't be disappointed!
The Gala Director Karen Foltyn | 513.821.3044 x159 | kfoltyn@mndhs.org