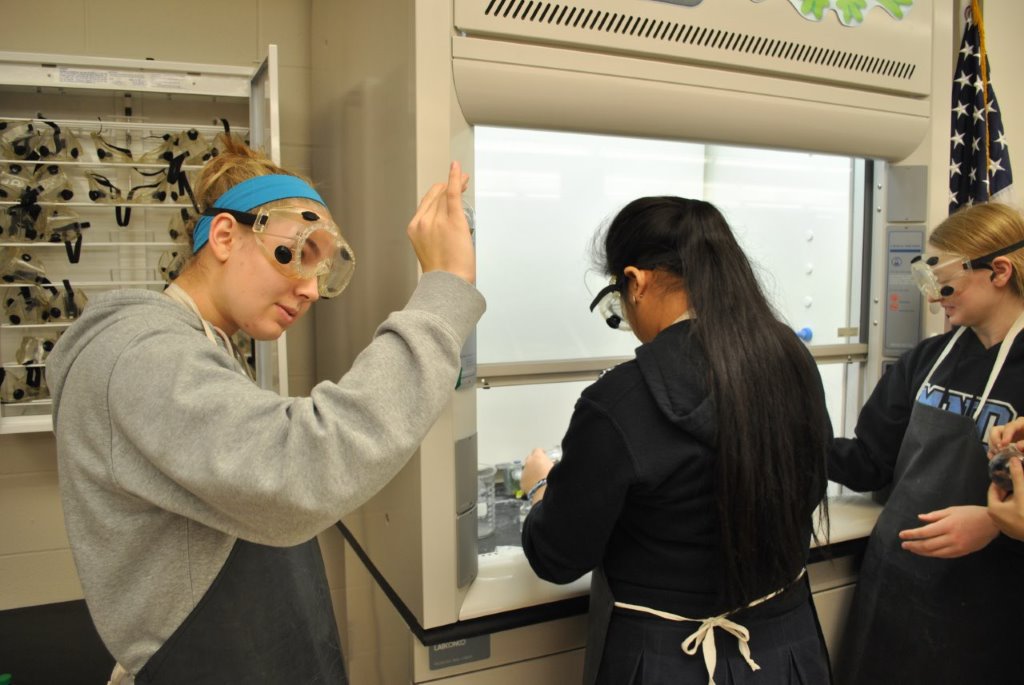 Mount Notre Dame is pleased to present the course offerings for the 2018 – 2019 school year. We are excited about the new possibilities that have become available as a result of the revisions and additions to our curriculum. Our professional faculty members have prepared a solid course of study based upon the best curriculum content and standards at every academic level. Please take considerable time to review this booklet. Learn about our curriculum and the extensive opportunities that are available at Mount Notre Dame. Pay special attention to the four-year planning guide which will help you prioritize and plan for courses in the upcoming years.
We are confident that your academic experiences at MND will provide you with a solid foundation for your future beyond Mount Notre Dame.
Click HERE to view and download the 2019 – 2020 Program of Studies PDF.