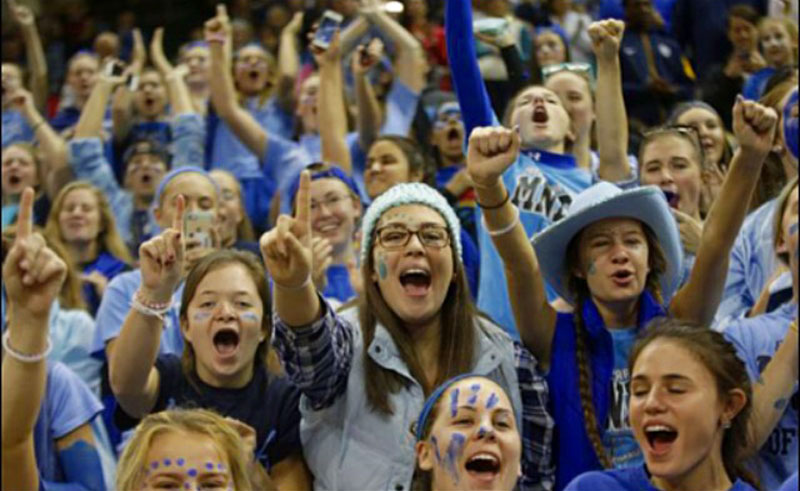 The Mount Notre Dame experience is one that nurtures the mind, body and soul. MND is committed to developing the "whole person", which is evident in the Student Activities Program.
MND offers over 50 clubs, organizations and service programs, activities and events. If there is something a student is passionate about, or something new a student may want to try, chances are MND has a club for that!
Teamwork, creativity, self-confidence, leadership, goal setting and problem solving are just of few of the skills students develop through their participation in one or more of our student activities.
Click Here to watch the 2020 MND Graduation Video