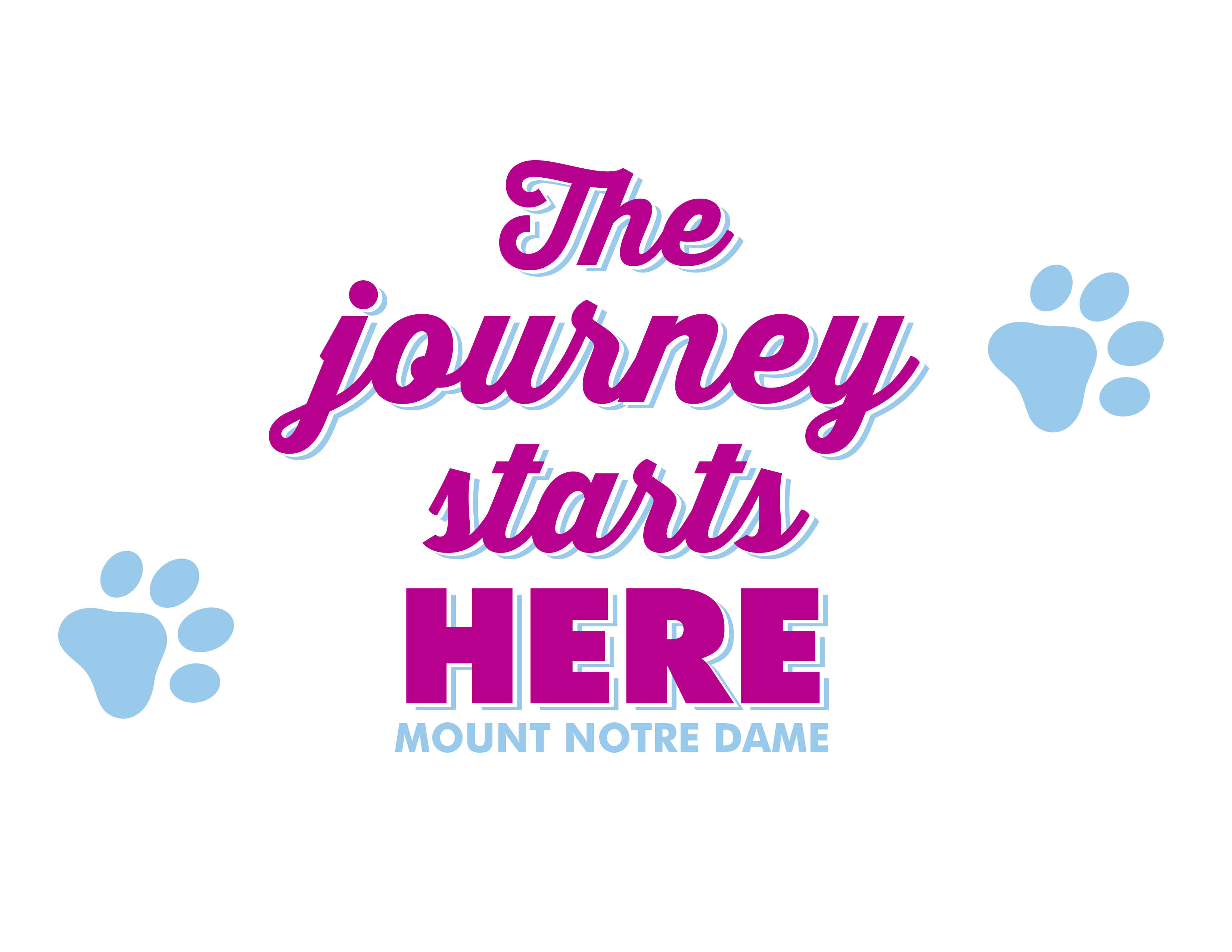 We are delighted you are interested in Mount Notre Dame!
Mount Notre Dame is Cincinnati's premier Catholic High School for young women.  Since 1860, developing women of impact through excellence in academics, athletics and the arts. MND is a faith-filled learning community where students are encouraged to be empowered, discover their passions, develop their minds and hearts, and to serve others in the tradition of the Sisters of Notre Dame de Namur. We look forward to sharing the Mount Notre Dame experience with you!
The MND Admissions Office provides a variety of opportunities to share with prospective families the amazing educational experience that MND offers to young women.  You are encouraged to visit the website Admission pages for exciting opportunities and programs for prospective families and students to experience and learn more about this wonderful community.
We invite you to reach out to us to schedule a phone or video conversation, or to schedule a campus tour and meeting with an Admissions representative.  We look forward to working together with your family as you consider a Mount Notre Dame education for your daughter!
Meet the Admissions Team!
Donna Groene
Director of Enrollment
dgroene@mndhs.org
513.821.3044 ext. 164
Terri McMillen Miller '81
EdChoice & Admissions Coordinator
tmiller@mndhs.org
513.821.3044 ext. 141
Nikki Price
Admissions Program Coordinator
nprice@mndhs.org
513.821.3044 ext. 124