IN LOVING MEMORY OF MRS. MICHELLE HODGE, MND MOM, STAFF MEMBER AND FRIEND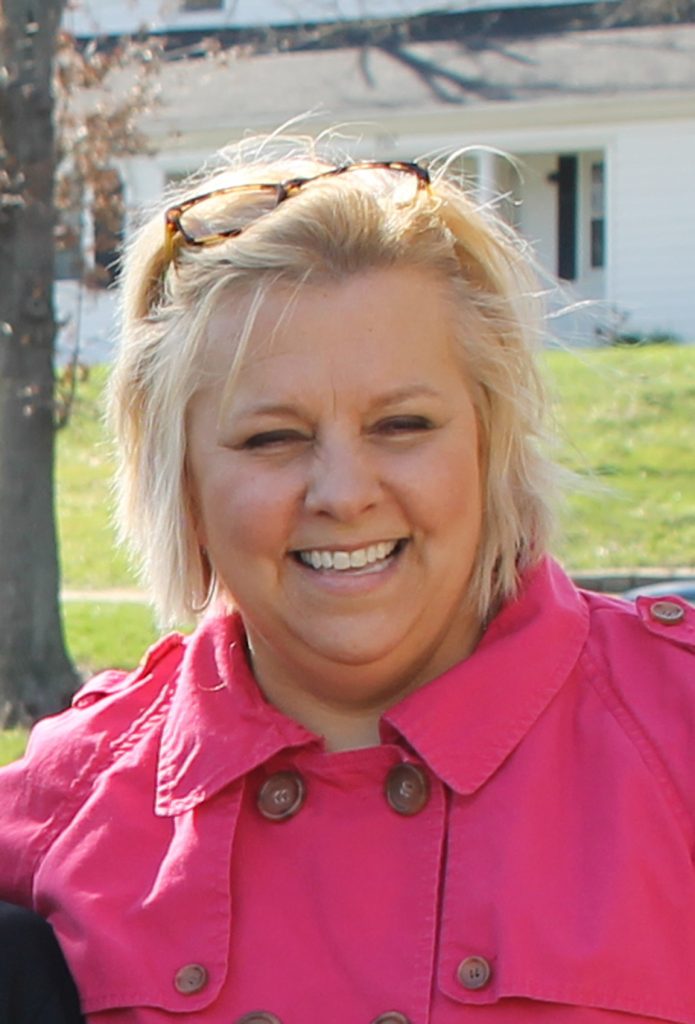 Michelle L. Hodge (nee Miller), 47, beloved wife of Chris Hodge, loving mother of Charlie, Maggie and Lilly Hodge, dear daughter of Gerald Miller and Beverly Miller and daughter-in-law of Jim and Pat Hodge, devoted sister of Tina (Gerry) Kauffmann, Renee (Steve) Million and Kent (Terry) Miller and sister-in-law of Steve, Joe (Jean) and Nick (Tracy) Hodge, aunt of Ryan, Morgan, Hadley, Kaitlyn, Duffy, Sam, Emma, Anna, Cooper, Henry, Graham, Owen, Elena and James and now reunited with her late grandpa, Charles J. Ryan "Grandpa Shug".
Michelle passed away with her family at her side on Sunday, June 26, 2016.
Michelle was totally dedicated to being a loving wife and mom. She was a lifelong UK sports fan and enjoyed Moeller and Mt. Notre Dame athletics. She spent countless hours volunteering at the schools and loved going to the lake when she could.
Visitation at Mueller Funeral Home, 6791 Tylersville Road, Mason, OH 45040 on Thursday, June 30 from 4-8 PM. Mass of Christian Burial at St. Susanna Catholic Church, 616 Reading Road, Mason, OH 45040 on Friday, July 1 at 11:00 AM.
In lieu of flowers, memorial may be directed to The Michelle Hodge Endowment Fund at Mount Notre Dame High School, 711 E Columbia Avenue, Cincinnati, OH 45215. Donations can be made online by CLICKING HERE.
To send a condolence, visit www.muellererfunerals.com.