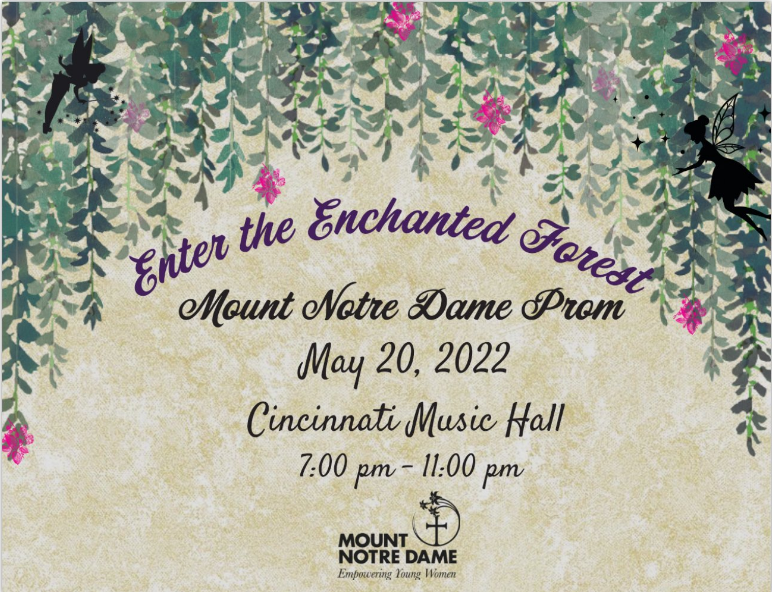 PLEASE HAVE YOUR CREDIT CARD READY BEFORE BEGINNING
After you fill out this form and click SUBMIT,
you will be taken to a secure online credit card processing site.
You must successfully complete this step for your order to be complete.
Contact Mrs. Felczan if you have questions.
Please Note
♦ NO REFUNDS will be given for ticket purchases.
♦ Cash and Checks dropped off at MND cannot be accepted.
Thanks for understanding.