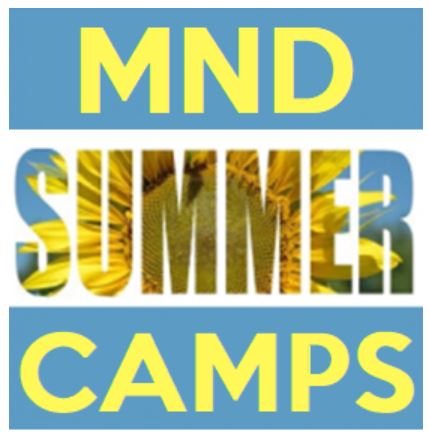 Summer is exciting at MND! Mount Notre Dame offers an excellent summer program – something for everyone! Whether your child is a budding actress/actor or dancer, or wants to develop her athletic skills, MND has a camp! Theatre Camp, Theatre Prep, Programming Camp and UpCycled Art Camp are opportunities open to boys as well as girls.
Information about MND Summer Camps can be found at www.mndhs.org/summercamps.
Summer Documents & Summer Assignments
Summer Documents
Greetings MND Families,
I hope that your summer thus far has been full of family, friends and fun. The halls of MND have been filled with excitement – camps, productions, bathroom renovations, painting, etc! We are planning for an excellent school year – which will not be complete without our most treasured students back in the building. We await their return in mid – August!
Once again MND is digitally delivering the summer documents via our website. Many are applicable to a subset of our population, however, feel free to browse through all of them and print what you need. Please take time to read each carefully.
There may be new documents that we post over the coming weeks. If this happens, families will be informed via email that new documents are available and those will be clearly noted on the page. In the meantime, if you have any questions, please contact Mrs. Teresa Walters at twalters@mndhs.org and she will be able to help you or direct your question to the appropriate employee.
To our newest MND families – welcome! We are excited to begin the journey with you! And for all of our families, I will keep you each in my prayers as we enjoy the remaining weeks before our new school year begins.
Blessings,



Karen Day
Principal