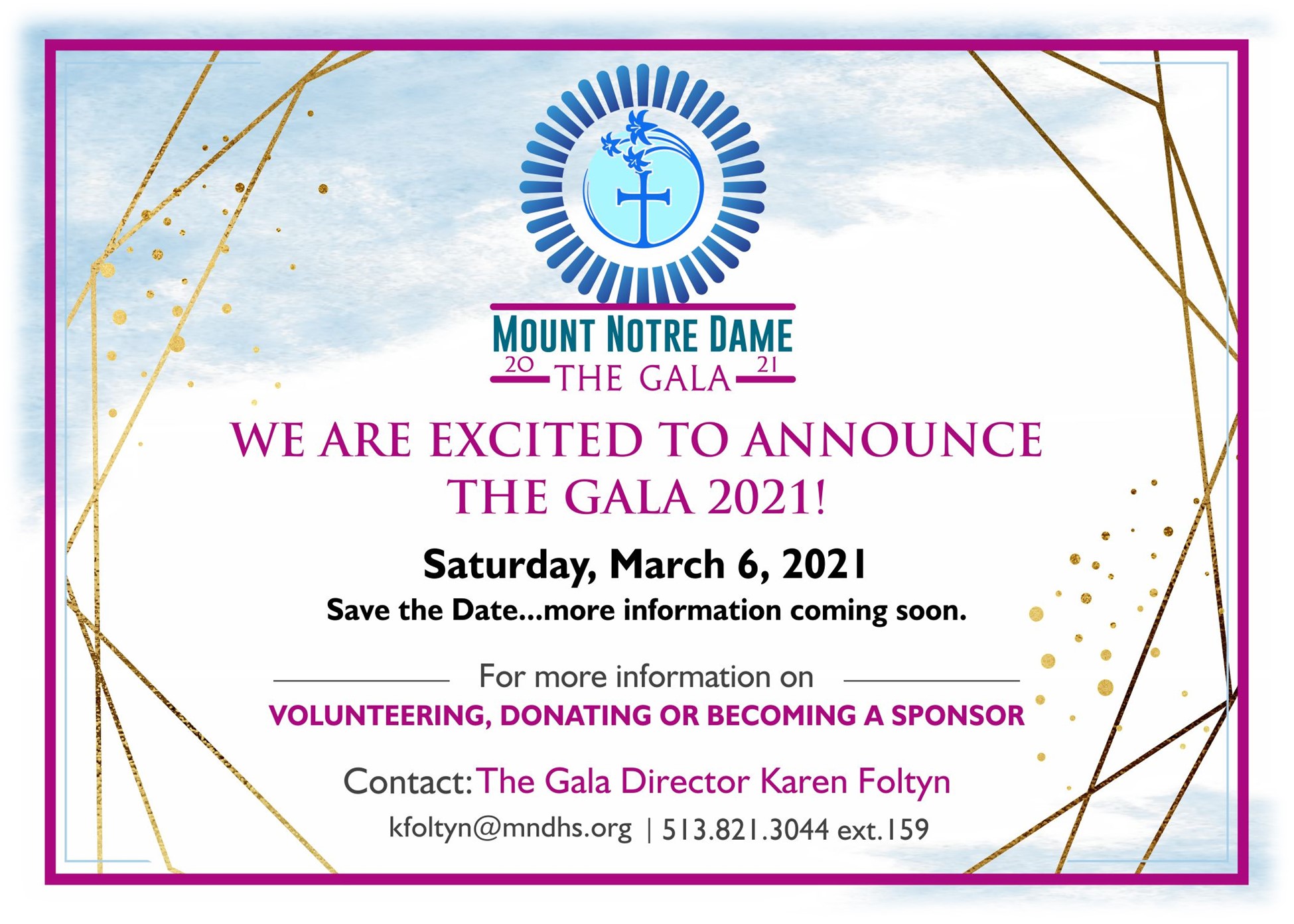 On March 6, 2021, Mount Notre Dame will hold its largest fundraising event of the year, our 22nd Annual Gala. This year's event is unique as we launch The Gala during this ever-changing pandemic. The Gala is more than a party – it's a great representation of the family that we are and the faith that joins us together.
The Gala will take place at Manor House in Mason, Ohio and we will offer a virtual bidding component. This will allow us to make needed accommodations and offer some distinctive changes but continue with the tradition that has served us for the past 20+ years.
Mount Notre Dame would not be where it is today without the support of community members like you! We hope you will volunteer your time, talents and treasures with us for The Gala 2021.
The Gala Director Karen Foltyn | 513.821.3044 x159 | kfoltyn@mndhs.org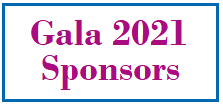 SILVER LEVEL