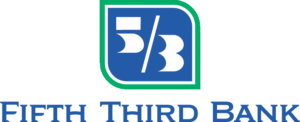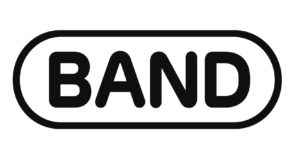 Platinum Level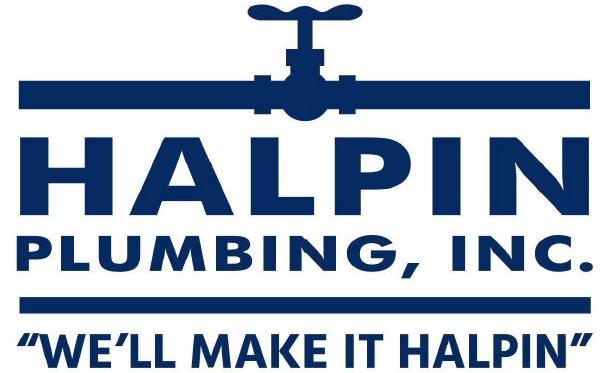 Thank you to everyone involved with making the 2020 Gala such a successful event this year!
A huge THANK YOU to all of our sponsors, donors, attendees and volunteers for all of their support.
We hope everyone had an amazing time at Festhaus at Kings Island!
Click on the photo below to see all of the pictures from the 2020 Gala.
We can't wait to see everyone in 2021!
GALA GAMBLE EARLY BIRD WINNERS

October    Denise Fritz
November    Beth Heard
December    Denise Fritz
January    Catherine Marvel
February     Alison Bevilacqua
GALA GAMBLE $5000 GRAND PRIZE WINNERS
Ben & Reen Hunt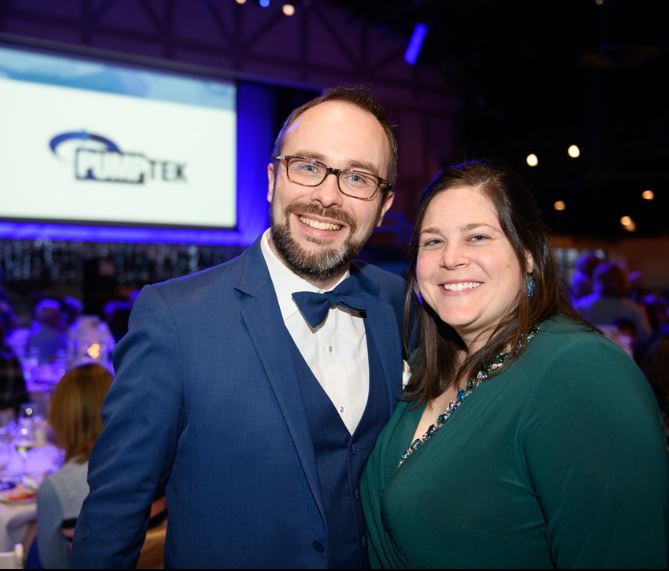 If you have questions or are interested in sponsoring The Gala 2021, contact:
Mrs. Karen Foltyn
513.821.3044 ext. 159
kfoltyn@mndhs.org